North Star CAPITAL FUND
A CALIFORNIA MORTGAGE POOL FUND SPECIALIZING IN CONSTRUCTION LOANS
Providing Vital Capital for Construction Projects in Northern & Southern California
Harness the power of private capital for your next project. The North Star Capital Fund, LLC provides its borrowers with the efficiency, expedited closing, and critical financing that banks often lack.
We lend throughout California, executing some of the most sophisticated construction loan strategies on the market. Contributing vital capital through fix and flip loans, fix to rent loans, ground-up construction loans and JV equity placement.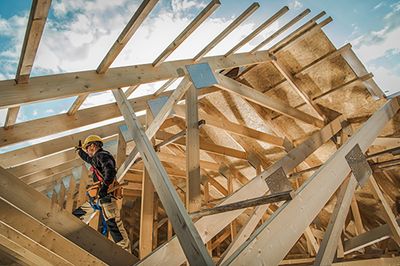 NEW CONSTRUCTION
New construction financing is historically difficult to obtain from banks. When looking to fund a new project its imperative to have a lender with expertise, and real world know-how. We can help get your project funded faster, while streamling the process of draws and servicing.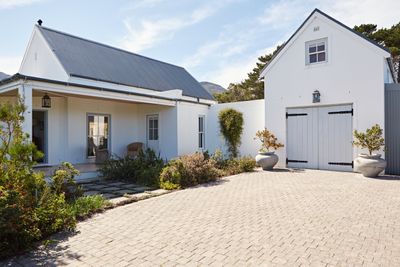 REHAB PROJECTS
Lending on rehab projects for both fix and flip, and remodel to lease, require exceptional speed when acquiring financing. Our underwriting criteria and due diligence will help you obtain the information and funds your project needs to succeed.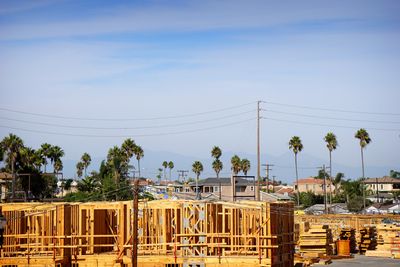 JV EQUITY
The North Star Capital Fund, LLC is an experienced provider of joint venture equity with various partners. We can help you develop relationships and creative structures that are strategically aligned with your construction capital needs.
Where We Lend
The North Star Capital Fund, LLC provides construction loans throughout the state of California. We primarily focus on lending in the following areas: San Fransisco, South San Francisco and Peninsula, East Bay, Marin County, Napa and Sonoma Counties, Monterey County, San Louis Obispo, Los Angeles, Orange County, Santa Barbara County, San Diego County, Lake Tahoe, Sacramento, Palm Springs and Palm Desert