About Us
The right finance partners are  key to your project's success.
We're a Unique Fund Guided by Experience & Insight 
The North Star Capital Fund, LLC managers have more than a combined 100 years experience in construction lending, real estate and private finance. Our underwriting and servicing guidelines are the best in the business; and our expertise and insight is uniquely poised to fuel your project through to completion.
Much quicker than traditional financing, the loans and capital structures that we provide for our clients are pivotal in the successful completion of their construction and development projects.
Our values Match your objectives
For thousands of years the North Star has been the anchor of the night sky. It is a guiding marker, helping generations navigate through chartered and uncharted waters alike. It helps determine direction and shines brightly for all to follow. Our team's vast experience and guidance is like this star, it infuses our objectives with clarity and purpose. All of The North Star Capital LLC fund managers have had direct experience in construction as sponsors and have a deep appreciation for a project's need for dependability, speed and execution from a finance partner.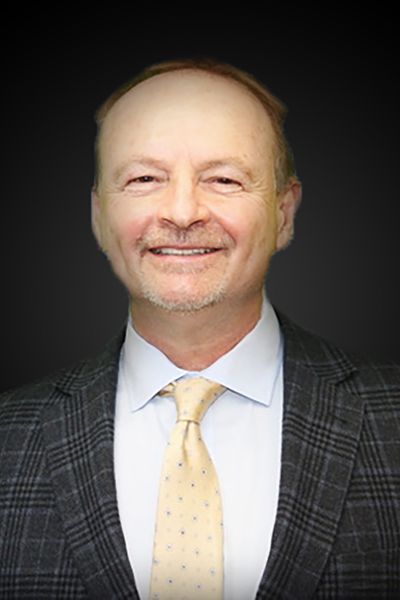 John Simonse, managing member, North Star Capital Group, llc
John Simonse is founder and president of LHJS Investments LLC, a licensed lending and fund management company specializing in construction loans, founded in 1999. He has underwritten and funded over $1 billion in real estate loans and investments.
john@northstar.fund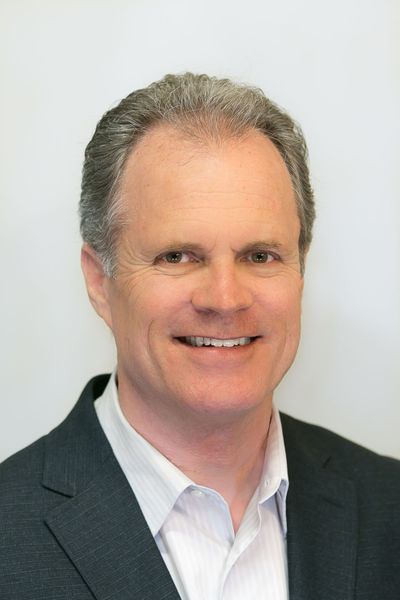 Mark Hanf, managing member, NORTH STAR CAPITAL GROUP, LLC
Mark Hanf's real estate career spans over 35 years, including 25 years in commercial development and property management and 12 years in private lending. He founded Pacific Private Money in 2008, and he and his team have grown the company to over $350 million in annual volume, 350 investor clients and three mortgage funds.
mark@northstar.fund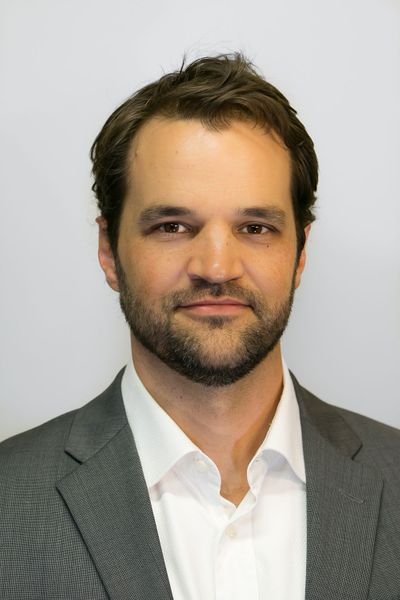 MATT COORDES, managing member, NORTH STAR CAPITAL GROUP, LLC
Matt Coordes is the lead originator for The North Star Capital Fund, LLC, and a loan agent for Pacific Private Money. Matt brings 20+ years of real estate and development experience; and personally originates over $100 million a year in loan volume.
matt@northstar.fund